Episode 303 Spoilers: Chuck vs. the Angel de la Muerte; 1/11/2010
1/10/10:
Chuck always protects his family from his spy life but can't stop Ellie and Awesome from stumbling into an internation incident. Chuck must use his relationship with Awesome to protect a visiting dictator, Premier Goya (Guest Star Armand Assante), who is the target of an assassination. While Awesome is excited about the prospect of being a spy, Chuck is more concerned about Awesome and Ellie's safety.
From NBC
1/10/10:
Selected Promo Pics from the episode: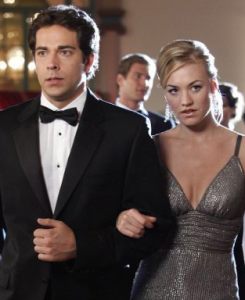 Chuck and Sarah undercover at a party.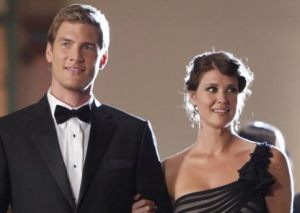 Awesome and Ellie appear to be going to the same party.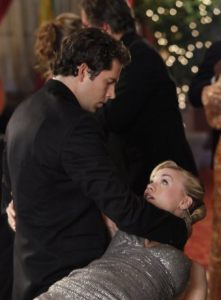 Chuck showing off some of those Intersect moves.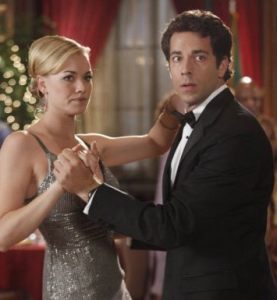 Perhaps Chuck and Sarah have spotted their quarry.

Related Items Available at eBay - Scroll for additional items