Episode 201 Spoilers: Chuck vs. the First Date; 9/29/2008
10/12/08:
Selected Promo Pics from the episode: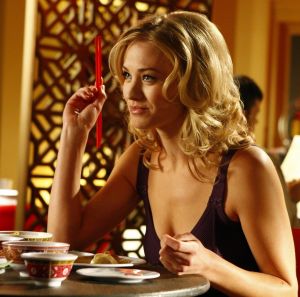 Sarah.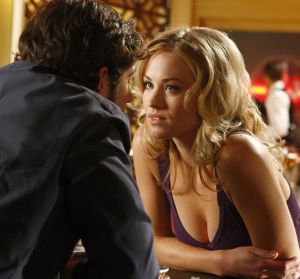 Chuck and Sarah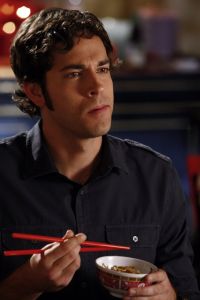 Chuck looking puzzled or befuddled.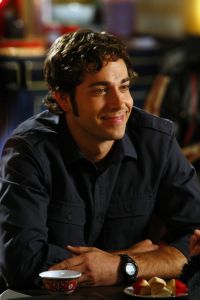 Chuck looking happy.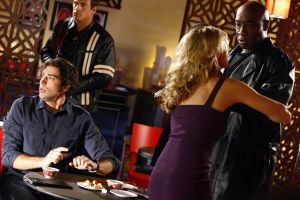 Chuck looking at something while Sarah struggles with Colt.



Chuck and Sarah leaning in.



Colt choking Sarah.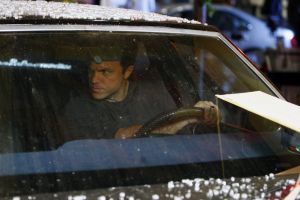 Casey in the Crown Vic, which is covered with broken glass.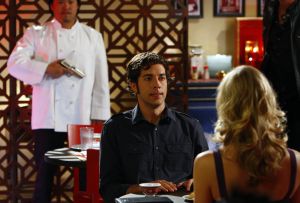 Chuck looking pensive.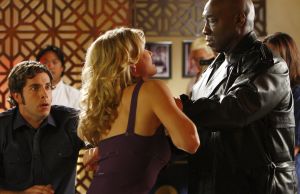 Colt grabs Sarah as Chuck looks surprised.

---
9/29/08:
Academy Award nominee Michael Clarke Duncan guest-stars as Colt, a menacing operative. Chuck prevents Colt from obtaining the Cipher -- a device that would ultimately lead to a new Intersect. Chuck is told that this successful mission marks the end of his espionage career and the beginning of a normal life. Free from bullets and bombs, Chuck finally asks Sarah out on a real first date. But Chuck's role as the old Intersect is not good news for everyone as Casey deals with a difficult order assigned to him. Meanwhile at Buy More, Morgan devises an eccentric way to hire a new assistant manager.
From NBC
9/29/08:
Added Episode title.
From NBC